Certification
Safety in the workplace is of vital importance within the construction industry. We aim not only to meet required standards, but to consistently exceed them, providing a safe working environment for all employees.
McRail / RMC operate a Integrated Management System where Health & Safety is of paramount importance and the wellbeing and welfare of all involved or affected by our projects is priority.
We are ISO 18001 accredited and ensure that all employees and operatives are fully qualified for the works they carry out.  It is standard protocol at McRail / RMC that Method Statements and Risk Assessments are carried before works commence and Toolbox talks are carried out at regular intervals along with staff briefings where all employees are able to provide feedback and work with us to ensure that Health & Safety is kept to the highest standard.
The Health & Safety Policy is reviewed regularly and updated as and when necessary as legislation dictates.
As part of the Integrated Management System we are concious to ensure that everyone whether office or site based understands their roles and works together to deliver the best service possible.  The Quality Policy and procedures in place are read, understood and signed for by all employees and available upon request at all times.
McRail / RMC are ISO9001 accredited showing that as a company we are committed and passionate to offer a first class service and quality in all we do.
We absolutely believe in the value of investing in both people and equipment; we never cut corners. This ensures a high quality of service and excellent results throughout the entire process, from start to finish.
McRail / RMC have ISO14001 accreditation.  We operate an 'Environmental Impacts and Aspects Register, and adhere to all current legislation.  We carry out management meetings with environmental objectives and targets constantly reviewed.  We monitor and minimise the environmental impact of our operations where reasonably practicable particularly the prevention of pollution.  We prolong the use of materials to their maximum lifespan, in order to minimise waste of resources.
Our commitment to good environmental practice reaches beyond meeting the requirements of today. We are instrumental in looking ahead to the future, embracing  the most up-to-the-minute technologies to ensure we work with our environment, not against it.
Accreditation
We take all our accreditation and industry standards very seriously, often extending above and beyond the legal requirements. We are proud of our exceptional accreditation record, which is a testimony to the loan service we offer each and every client.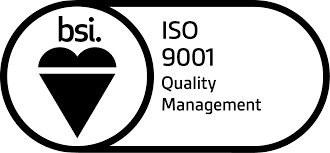 BSI ISO 9001 – Certificate
QUALITY MANAGEMENT SYSTEM
ISO 9001:2015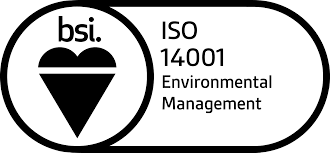 BSI ISO 14001 – Certificate
ENVIRONMENTAL MANAGEMENT SYSTEM
ISO 14001:2015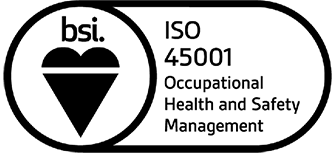 BSI ISO 45001 – Certificate
OCCUPATIONAL HEALTH & SAFETY MANAGEMENT SYSTEM
ISO 45001:2018 (SSIP)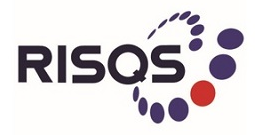 Railway Industry Supplier
Qualification Certificate

Builder's Profile Premium Membership – Certificate
Contact us today
T: 0208 903 2433
E: info@rmccivileng.co.uk
In order to visit us
RMC Building & Civil Eng
Canal Wharf
Horsenden Lane North
Greenford
Middlesex UB6 7PH
Employment opportunities
Interested in working with us? We are always looking for the best people in the industry.
Upload Your CV