We've built our business due to what our clients think of us…

… don't take our word for it.
We are proud of the clients we have and the mutual respect and professionlisum we have built up over the years.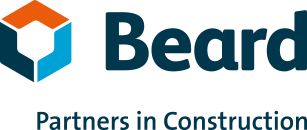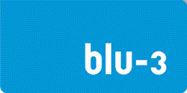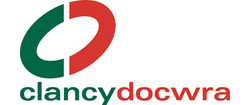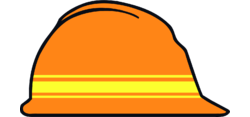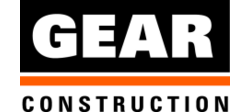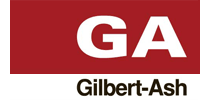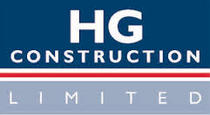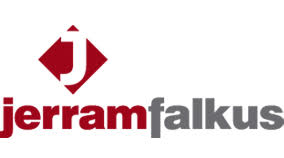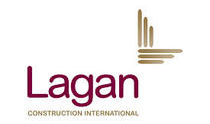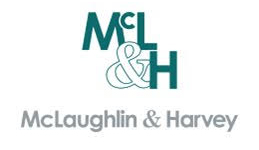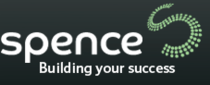 Refered business and the relationships we have built, it's at the heart of our success
Testimonials – What do clients really think…
"McRail have been used by Murphy as a preferred supplier for a number of years, in which time they have proved themselves to be highly qualified and experienced.  They provide a friendly, economical safe and efficient service, one that i would personally recommend.
The McRail business has delivered a number of high quality schemes for Murphy both on and off the railway and we would be happy to endorse their teams for a variety of concreting and civil engineering works.
The engaging delivery team ensure that safety remains the number one priority, whilst striving to maintain programme and work with us to deliver our schemes on time, to quality and within budget."
"Martifer are a selected Tier 1 Main Contractor on the redevelopment of Birmingham New Street, primarily involved with the external facades and all glazed facades.
As part of these works and due to the complex interface and access requirements with working above and around a live rail station Martifer were tasked with the Design and installation of the "Megadeck".
The 'Megadeck' is a piece of temporary works which was utilised as a protection deck, with dual role of suspending access equipment above and tower crane lifting operations to the south west drop and go, and the western steps area.
The purpose of the Megadeck was to allow high risks work at height to be undertaken safely above the travelling public with no working time restrictions.  From a very early stage of engagement with McRail both on the design and then the installation of the Megadeck i have found them to be a very professional dynamic contractor.  Given the reduced working window that they had to erect this scheme they were influential in adopting other work methods to increase productivity and reduce risk, one such example was the main tables were re-assembled off site and crane lifted into position.
Also when it came to the removal of the deck we engaged McRail to advise on the temporary stability of the deck and components during the strike, all of which had to be planned in a sequential controlled manner.
I have always found McRail to be very approachable at all levels, from the Directors to Supervisors, and they were always proactive in finding safe and suitable alternatives.
I would have no problem in using McRail again or recommending them to others."
In order to visit us
RMC Building & Civil Eng
Canal Wharf
Horsenden Lane North
Greenford
Middlesex UB6 7PH
Employment opportunities
Interested in working with us? We are always looking for the best people in the industry.
Upload Your CV